Skin Care In Bradenton,FL
Skin Care In Bradenton,FL
Have your skin will looking toner, firmer, and younger.
About ZO® Skin Care Products
ZO® provides comprehensive solutions for creating and maintaining healthy skin for anyone regardless of age, ethnicity, unique skin condition or skin type. From correcting sun damage + pigmentation to preventing + protecting against future damage, ZO® has your skin health covered.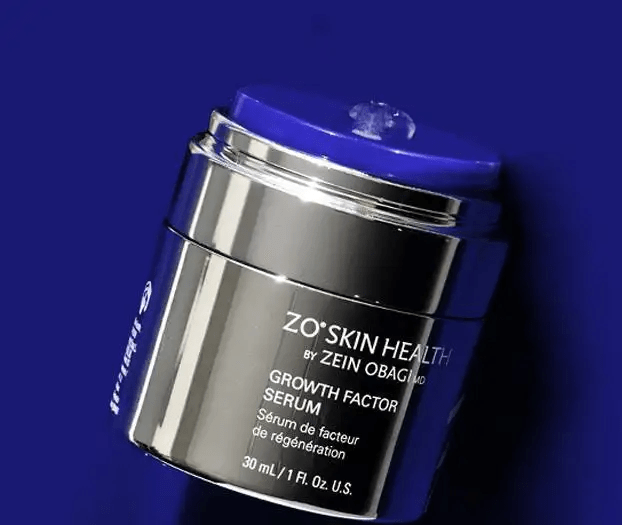 Address both the visible signs and key triggers of aging at every phase.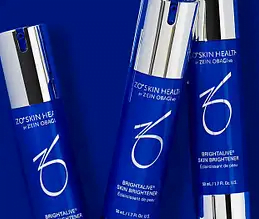 Brighten skin tone and lessen the appearance of discoloration.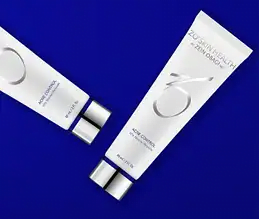 Get solutions formulated to treat acne and prevent future breakouts.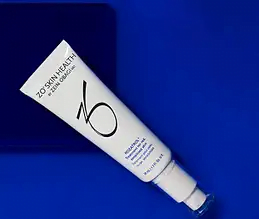 Relieve the visible signs of red sensitized skin.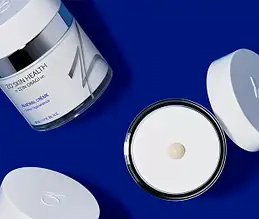 ZO® hydrators are developed to soothe irritation and refresh the appearance.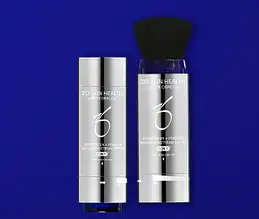 Physical and chemical sunscreens that provide broad-spectrum protection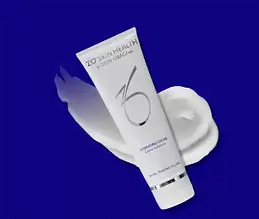 Therapeutic treatments for red, sensitized skin
Feel free to reach out and ask us anything!